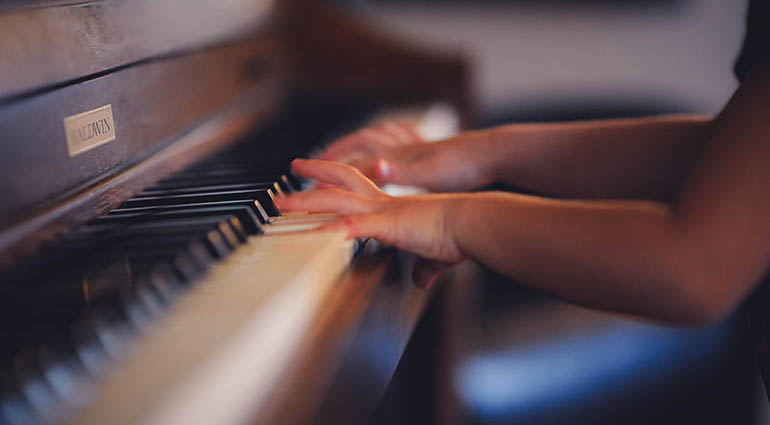 In today's Our Daily Bread, the author pointed out how our growth in Christ Jesus can be so gradual that it seems nonexistent. To make that excellent point she related a story about her son's sudden realization that the piano keyboard seemed smaller than it had during two previous years' recitals.
If that were true, I reasoned, the boy could not have grown appreciably over the two previous years and during the practice sessions for this final recital. Apparently the author had doctored the story's facts to make her excellent point, which caused it to loose its impact on me.
From now on her words won't seem as credible to me, even though she didn't tell an outright lie. That fact sharply impacts my attitude about my own words, especially when relating details of Jesus' work in my own life.
Opportunities to share my testimony are rare and precious, so my words must ring true.